Joined

Oct 11, 2008
Messages

740
Awards

0
Here are some adopties I've collected of my personas.
This is Maia.
I chose her symbol, Dinosaur Footprints, because I have loved Paleontology ever since I can remember. Her name is shared by both the mother of Hermes, and a star in the Seven Sister's Constellation, representing both my love for Greek Mythology and my interest in the stars.
Symbol close up:
~ Cannibalcow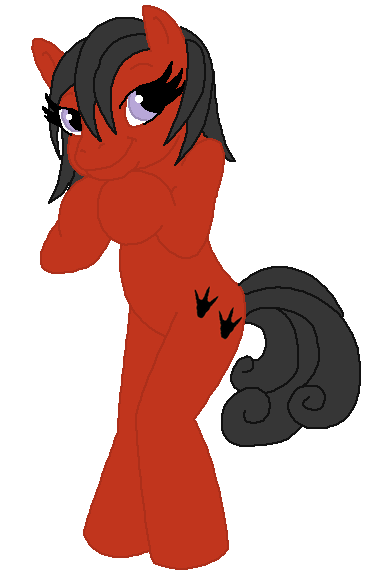 ~ LLBPonygirl
~Starrby (I had forgot to mention she was a Unicorn to her)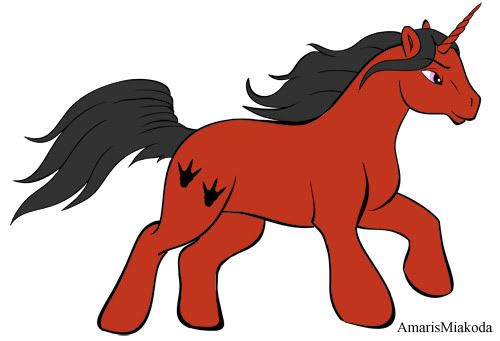 ~ AmarisMiakoda
~ Alli
~ LLBPonyGirl
Raven Feather is a descendant of the Legends, the six ponies who created Ponyland. Her Great, great, great (You get the idea) Great grandfather was Skye, the legendary pegasus who created the winds and the great blue skies of ponyland. She gained her symbol after Bright Wish (Baby Cuddles after she has her 'coming of age party') discovered her and the rest of her 'herd' of about 40 other orphans. She has an amazing amount of magic for a pegasus, but her magic is solely used to help animals.
Her best friend is an orphaned lynx cub named Spottedpelt (As seen in the picture by LadyLavenderblue), and she has a huge crush on Dark Rose, a winged unicorn from her herd. (Seen in the picture by Tattikat)
Her powers are :
Animal Telepathy ~ She can speak to animals, and they can always understand her, and she can understand them just as easily.
Some control over plants, making medicinal herbs grow.
and Healing.
Raven Feather:
Her Symbol: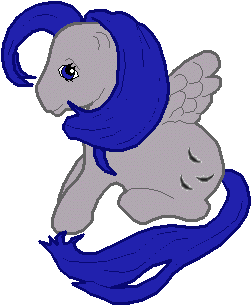 ~ Ristvak
~ By FizzyPop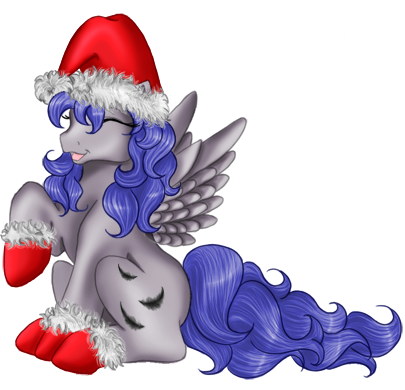 ~FizzyPop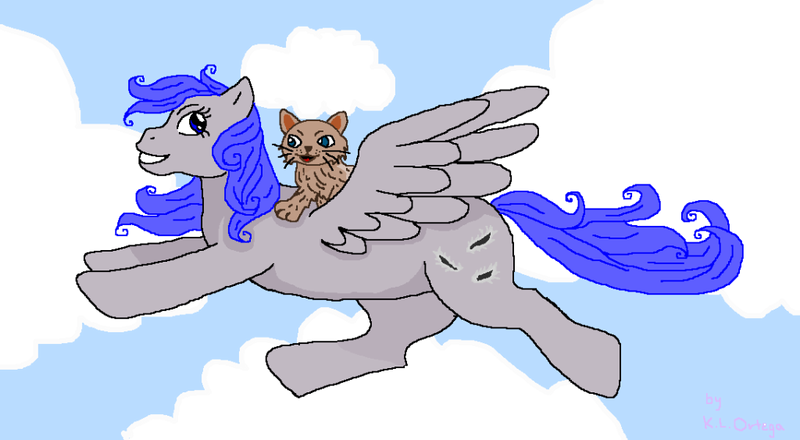 ~ LadyLavenderblue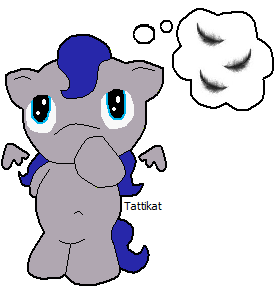 ~tattikat
~UnicornGusty
~tattikat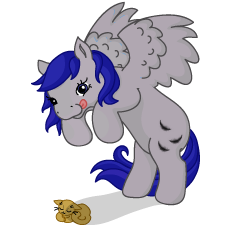 ~Mew
~Mew
~Me
~Canazta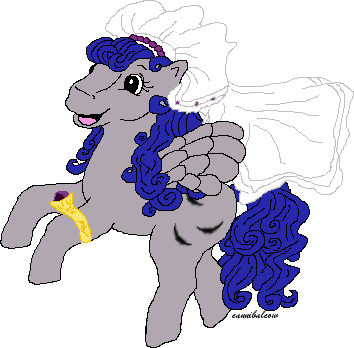 ~ Cannibalcow
~Willow
~ LLBPonyGirl
Dark Rose:
His powers are mostly blowing things up, and making fire...He's a pyro. Anyways, He also can make roses grow, though they are usually fire colored.
His symbol: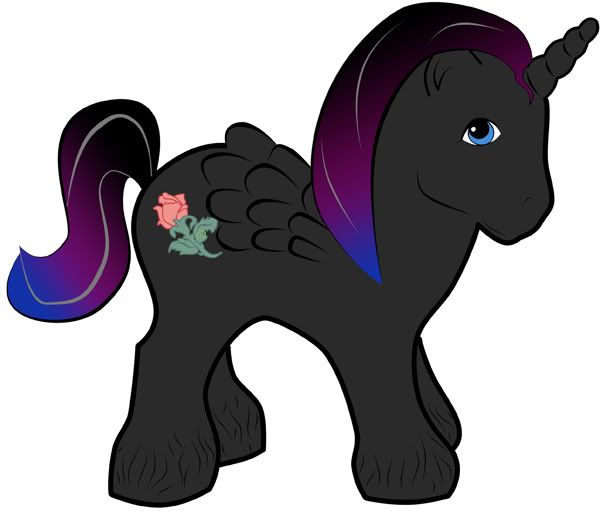 ~ Starrby
~ Cannibalcow
~Gypsydancer
~Willow
~LLBPonyGirl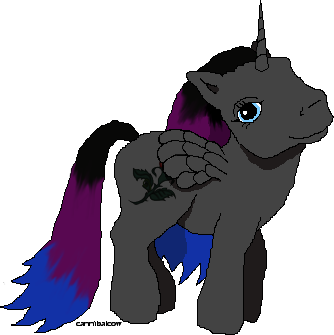 ~ Cannibalcow
~LLBPonyGirl
And Here is Bright Wish:
Her Symbol: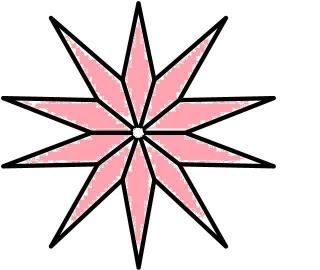 ~ Julie18
~Starrby
~LLBPonyGirl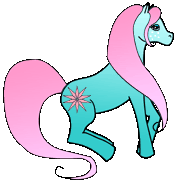 ~Gypsydancer
~ Willow
~ Fizzyland
Group Shots: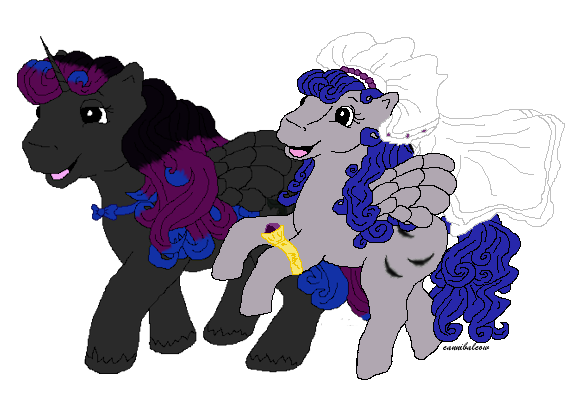 ~ Cannibalcow
~ babyblueducky
Last edited: