Dancing in a room by myself
Moderator
MLPTP Supporter
Joined

Apr 9, 2010
Messages

3,061
Awards

2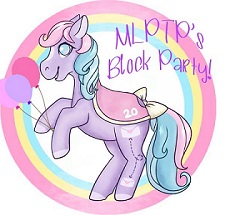 Lavender Letters would like to know: Who's ready for a game?!
WHAT WILL PINKIE PIE DO?
How to Play:
​
Finish the scenario as laid out by the previous post with what you believe Pinkie would do. Be as flamboyant and as long winded as you know she would be!
All stories/answers must follow the MLPTP rules.
After finishing up your scenario, you must start a new scenario for the next player to finish. Be as preposterous and as detailed as you like!
Please allow at least TWO other members to play/answer and post scenarios before playing again - this will ensure that everyone gets a chance to enjoy Pinkie's outrageous adventures!
This is designed as a "never ending game" that can continue forever, and ever, and ever, and ever..............!
Let's Get the Party Started!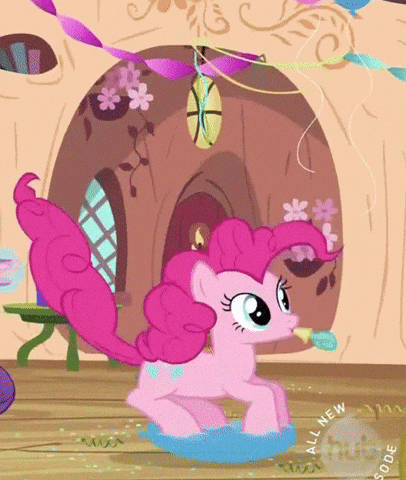 ROUND ONE:

The Apple Family Orchard is in dire straights! It's harvesting time and all the apples are lovely and ripe and ready to be picked and packed into barrels. But the whole Apple clan is down with a terrible flu! Applejack has asked her friends to help, but only Pinkie Pie is available to help. After packing Applejack back into bed to rest Pinkie goes outside to get started and sees the acres upon rolling acres of apple trees heavy laden with fruit.... WHAT WILL PINKIE PIE DO?!!
​
Last edited: