I have been obsessed with drawing pictures with my tablet very recently. So, I've decided to share some of my completed pictures with all of you friendly people!
Here's Mew (pokemon)! Isn't he cute?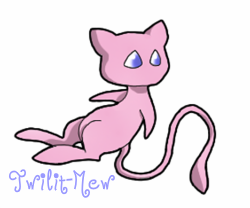 This is a picture I drew a while ago for ariaelwen for winning my "Random Pony Game". It's baby Yo-Yo! (I know that this is the "other artwork" forum, but I'm posting mostly non-mlp things.)
And here's Link (from the legend of zelda) fighting off a wizrobe.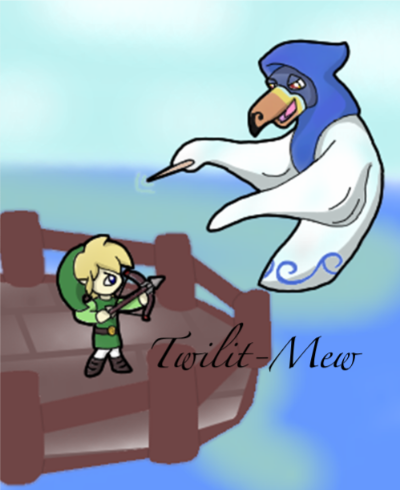 You can see other pictures drawn by me on the link to my dA account in my sig (if you want to see more that is..)
But anyways, enough rambling about what I already drew. If you'd like me to draw something for you, then just say so in this thread.
I'll try my best to draw what you'd like, but I'd prefer that the request would not be
too
difficult.
Last edited: