Joined

Nov 16, 2014
Messages

24
Awards

0
I've been doing these on the Arena, I thought that the TP should get some love too
if you want to see the adopts I've already done to better see the accessories/background colours look in the 'spoliers' at the bottom of the first post:
http://mlparena.com/index.php/topic,362396.0.html
First of all, a warning: brace yourself for a very slow-moving adoptable indeed! I'm super busy at the moment, but looking for something to unwind with on the odd moments I get.
Secondly, an explanation: this is a customisable adoptable in that you get to pick what accessories you wish to deck out your pony with! You can pick as many as you like, and most can be layered.
Brace yourself, these are huge!
Alicorn base with flower crown, as modelled by Luna: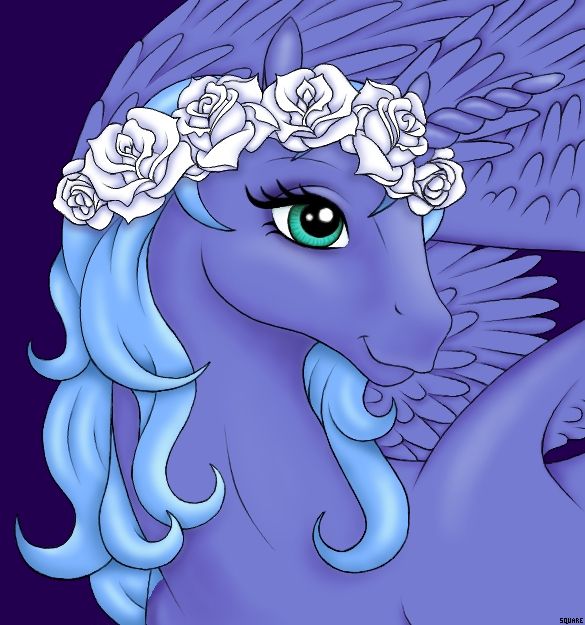 Earth base with scarf and feather, as modelled by Applejack: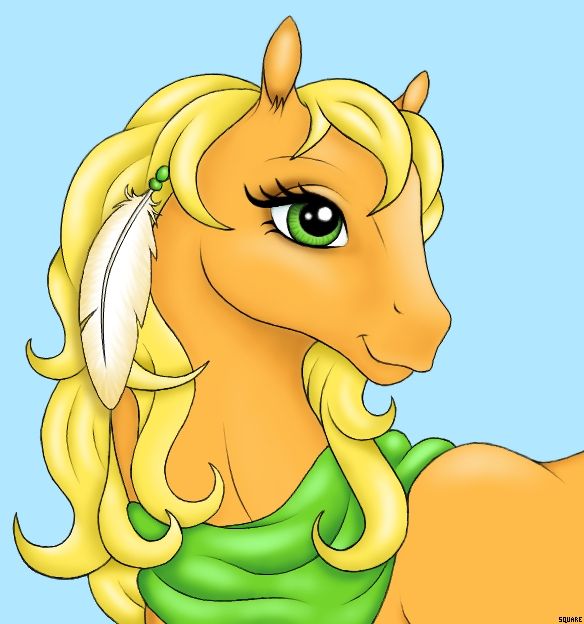 Peg base with flower crown and coloured beads, as modelled by Dancing Butterflies: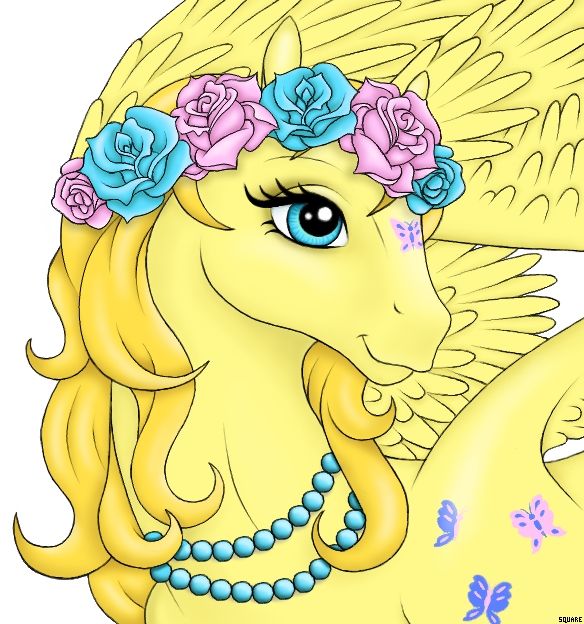 Uni base with pearl mane wrap and pearl necklace, as modelled by Powder: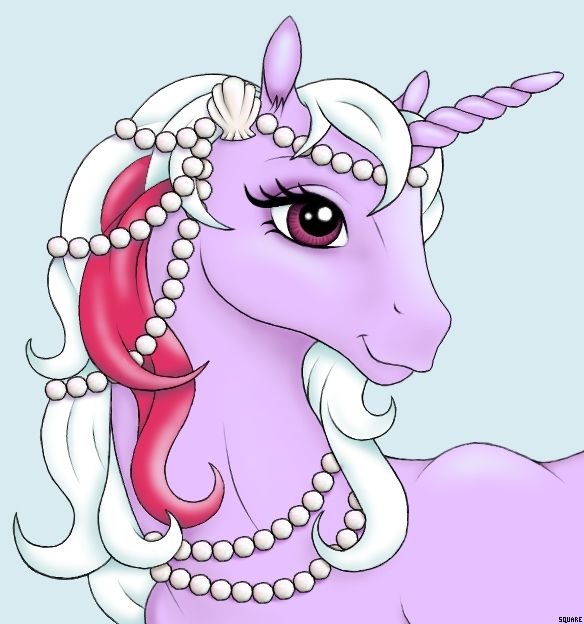 And finally my persona showing off the single rose: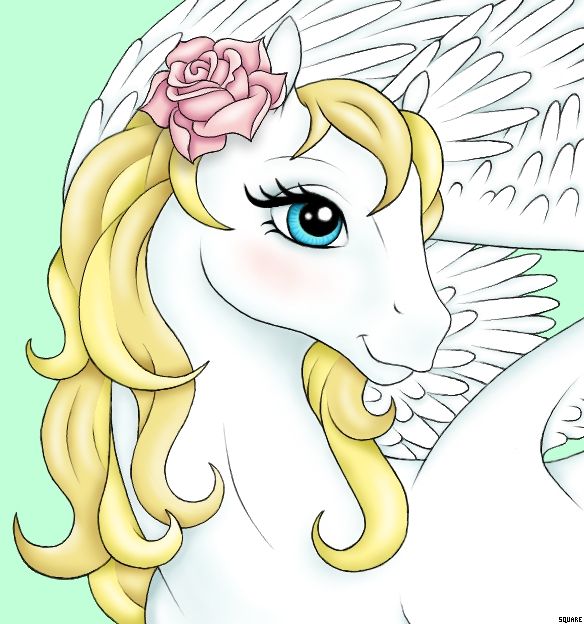 Items that can be layered: the necklaces can be layered over the scarf, the single rose can be layered over the mane wrap or feather (feather can be moved up to the rose) and the flower crown can be layered over the mane wrap or feather. You can have both strands of the necklace or just one. The feather can be duplicated.
I'm resizing to 180px high (sig sized), and a square-cropped 200px (avatar sized):
The Rules
1. Please request with manners, it's very irritating when people request without a 'please' or a thank you' to be seen.
2. If you have specific colours in mind for the accessories/background PLEASE provide references OR state "same colour as eyes" or "same colour as X part of symbol".
3. I know this may seem unfair, but if your request is very complicated I'll have to skip it. I've run adoptables before and had requests that have literally taken me a couple of hours to complete because of the complexity of the personas and I simply don't have the time right now.
4. Please don't nag if I vanish for a couple of days, as I said I'm busy, busy, busy!
5. I'm not making any but the smallest changes to the lineart, beyond the changes to the accessories stated above.
How to Order
1. Alicorn/earth/uni/peg base?
2. Choice of accessories are NECKLACE [two or one strand, please state either PEARL or ONE colour], SCARF [please state ONE colour], MANE WRAP [please state either PEARL or ONE colour, strands can be removed, please clearly state which one/s], FEATHER [please state ONE colour for the main feather, ONE colour for the quill and up to TWO colours for the beads, REMEMBER FEATHERS CAN BE DUPLICATED AND MOVED], FLOWER CROWN [please state up to THREE colours], SINGLE ROSE [please state ONE colour]. You can also decide to have your pony accessory-free!
3. Would you like a sig-sized and/or an avatar-sized version?
4. Would you like a background colour?
5. Please provide a reference for your pony, or carefully specify colour.
Last edited: